Give the right voice to your research
Editing, proofreading and writing services for researchers in the life sciences.
About
editando offers a wide range of editing and writing services in English for academics, students, and professionals in the life sciences.
I aim to streamline the publication process, get your content ready for grading, and increase the impact of your research.
My clear and compelling writing style makes your work pleasant and fluid; your reviewers will enjoy reading it and focus on its content.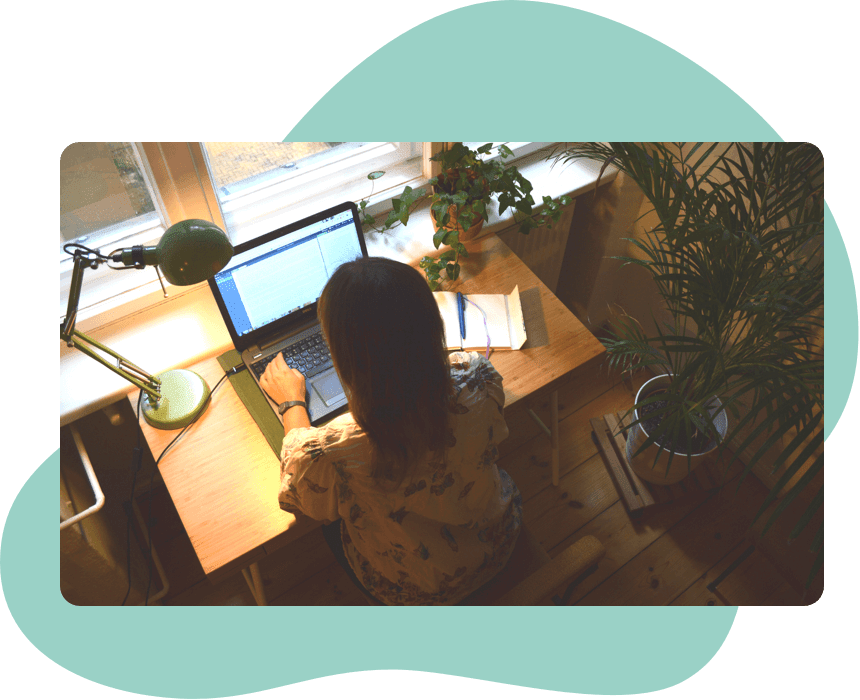 What people say about me
It was great to have Giulia in my team, she's an excellent scientist with a real talent for writing and presenting data.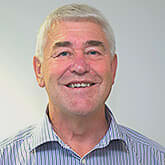 Prof. Nick Hastie CBE FRS
IGMM Director of Academic Development
University of Edinburgh
Thank you for the great content, we look forward to working together again!