Mission
Clear, concise, and coherent writing to strengthen your research
As a researcher, you know that communicating your findings is the final, crucial step of a long journey; it allows you to publish your results, acquire more funding, and achieve your professional goals.
Writing challenges everyone, even the most experienced writers. My goal is to ease this burden by offering you a variety of editing services tailored to your needs. I strive for excellence in every assignment, aiming to provide you with the best possible result and an enriching learning experience.
The Editor
Hi, this is Giulia, founder of editando
I'm a molecular biologist with extensive experience in scientific publishing and communication. I've helped researchers and companies with their writing endeavours for the past ten years, first as a researcher and then as a development editor for a fast-growing scientific journal.
I've been a lab-bench enthusiast for over eight years, and my research unveiled mechanisms behind cellular differentiation and transformation. After working at the University of Milan and UCL in London, I completed my PhD at the University of Edinburgh. I then joined an academic publisher, where I dove into the world of peer review, publication ethics, style guides, and science communication.
After moving to Berlin in 2018, I decided to finally combine my passions for research and writing – and the editando project began.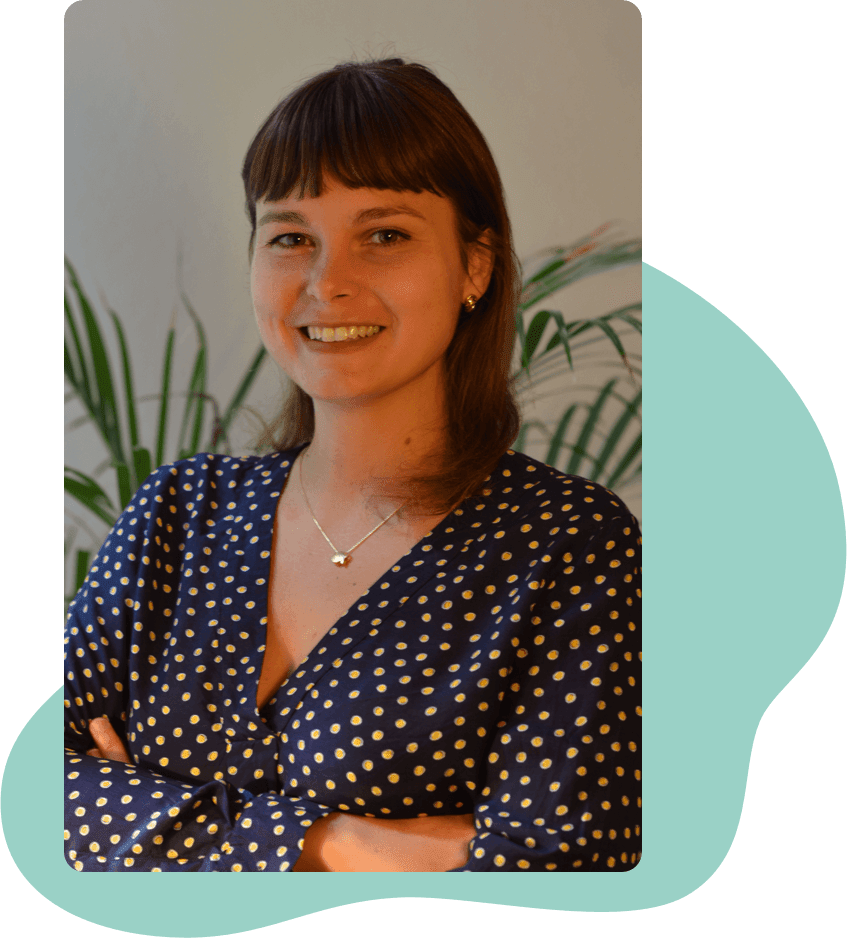 Dr. Giulia Petrovich
Editor of editando
To my Italian fellow citizens
I know how difficult English can be, and when I started editando I did it keeping in mind all my Italian colleagues and friends I've helped with previous editing.
If you don't feel comfortable speaking English, I offer the opportunity to discuss your work in Italian, making our collaboration easier and more productive. My goal is not only to improve your grammar, but to deliver the exact content you want to relay to your audience.
Why editando
More papers, more grants and more time for your research

Each year, many manuscripts are rejected or returned for revisions because of poor writing.
editando ensures that researchers aren't wasting valuable time and creates content ready for publication. I help you communicate your message effectively and clearly so that any reader will understand even the most complicated topic.
If you are a non-native English speaker, editando is the perfect option: Thanks to my extensive knowledge of multiple languages, I can easily grasp literal translations from your mother tongue and adapt them with accurate corrections.